FINE GAEL is still considering expelling Cllr Terence Slowey from the party, donegaldaily.com has learned.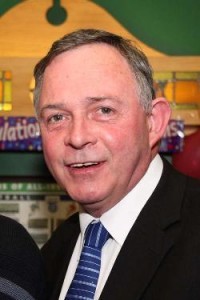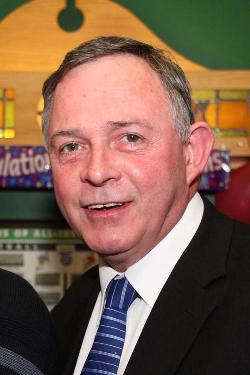 The Ardara politician refused to resign from Donegal County Council despite admitting he claimed double expenses for two meetings in Kerry and Cork on the same day in 2008.
Members of the county council discussed the matter on Monday but no action was taken against Cllr Slowey who paid back more than €1,000 he over-claimed from the incident.
Sinn Fein whip Mick Quinn said that while Cllr Slowey was a very decent man, such actions could not be accepted and called for him to resign.
However Cllr Slowey said he had made a genuine mistake and had no intention of giving up his seat on the council.
A meeting of the Fine Gael Disciplinary Committee held two weeks ago has yet to make a decision on Cllr Slowey.
A well-placed source told donegaldaily.com that the matter is far from over and that Fine Gael are determined that such incidents do not overshadow their image as they "enter a new era of politics."
"The issue is still very much a live one and we are certainly not sweeping it under the carpet – far from in it fact.
"Cllr Slowey's future within the Fine Gael party is still very much in the balance and nothing has yet been decided about his future membership of the party.
"We cannot say too much more at this stage but the message has to go out that Fine Gael will not tolerate such matters – even if Cllr Slowey claims it was a genuine mistake," said the source.
Ends
Tags: