THESE ARE the pictures which show Donegal's firefighting heroes – battling huge gorse fire flames in a bid to save property.
They were taken by Charlie O'Donnell from Kilcar, and capture the sort of conditions our firefighters have faced…close up.
Many of these fires have been started deliberately, by sick pyromaniacs who think this is fun.
But for every fire they start, they place lives and property at risk.
And they hadn't counted on the County's Fire Brigade and their professionalism in battling back the flames.
Send your messages of support by leaving your comments on this post.
And we'll make sure that acting fire chief Bobby McMenamin and all his brave firefighters see them.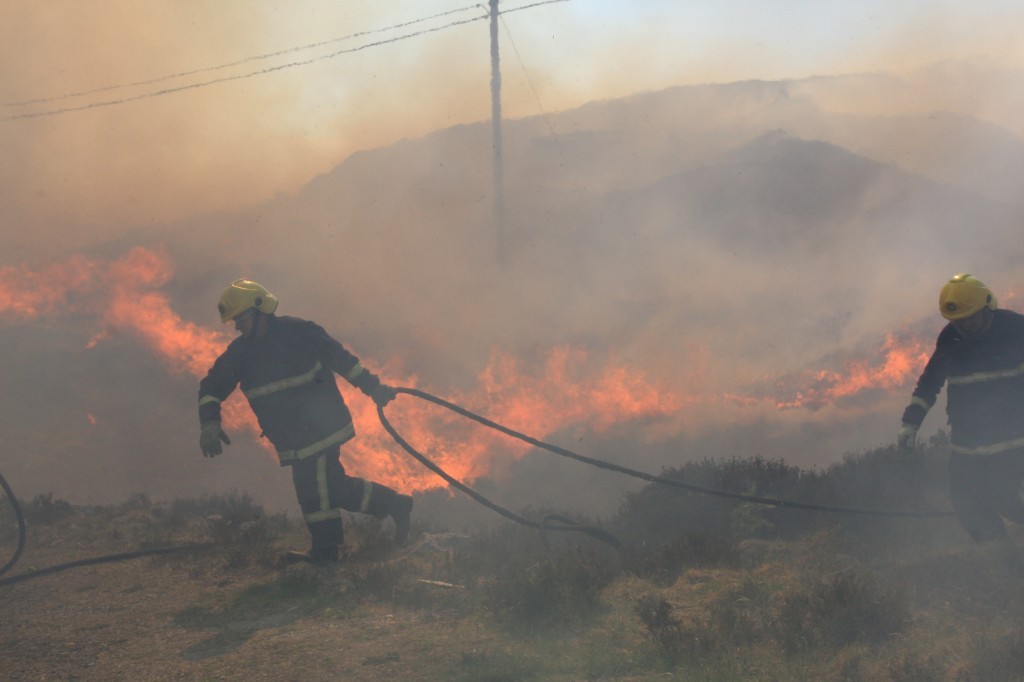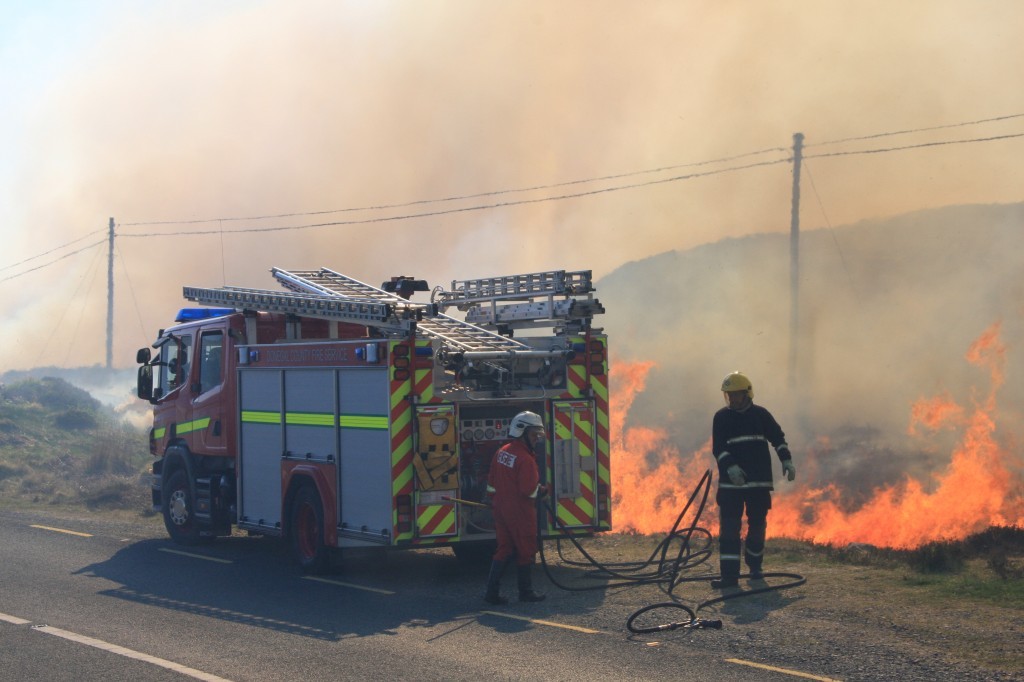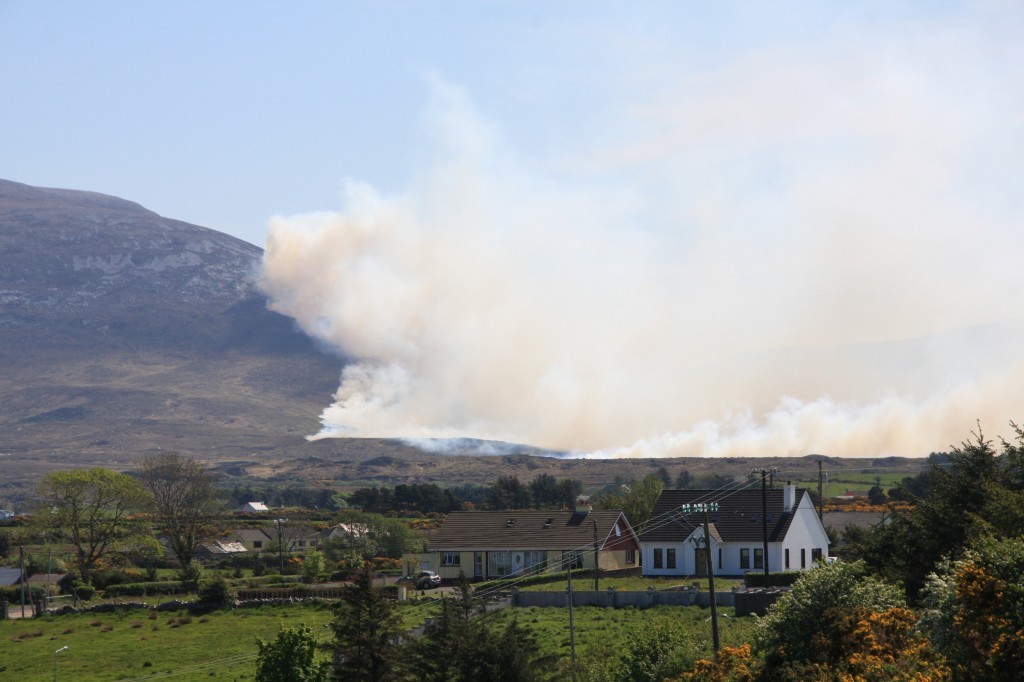 Tags: