Inishowen TD Charlie McConalogue has said the announcement of a Rural Broadband Scheme does not go far enough for many parts of Donegal.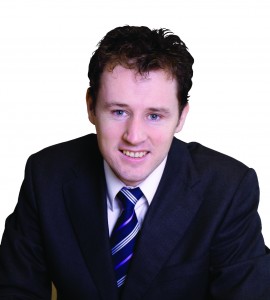 The Donegal North East politician said he welcomes the plan to roll out next generation broadband by 2013 but expressed serious concern that it appears to omit those with an unacceptably low level of service.
"The Rural Broadband Scheme aims to ensure that every home and business across the country will have access to broadband by the end of next year.
" There is no doubt that this is a welcome development, particularly for north Donegal which is so far behind the rest of the country when it comes to internet access.
"However there appears to be a gaping hole in this initiative as it looks like it only applies to homes and businesses which currently have no internet access whatsoever.
"That means that people with extremely limited broadband coverage are not eligible to upgrade to a minimum level under the scheme," he said.
The Fianna Fail TD said there are many homes and local businesses in Donegal that technically have access to broadband at the moment, but the service is so slow that it's not usable.
He said he fears the new broadband roll-out with be the last of its kind and that many people in Donegal who currently have a poor service will be left behind altogether.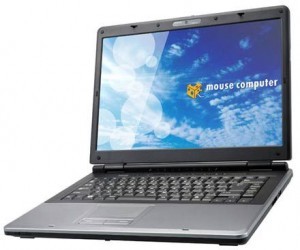 "I find it incredulous and unacceptable that these people seem to be left out of the Rural Broadband Scheme.
"The Minister for Communications Pat Rabbitte must clarify the position for those who currently have an unacceptably slow broadband service.
"My concern is that this scheme will be last of its kind, as the government will feel it's given the impression that the job is done. But I will not let this issue lie.
"There is an urgent need for every single person here in Donegal and across the country to have access to a reasonable and useable broadband service, and those who currently don't have this must be included in the current initiative.
"I believe we also need a longer-term target to position Ireland as a leading broadband nation in the future.
"I hope that the new Next Generation Broadband Taskforce can work on setting a national minimum broadband speed, so that we all have access to a top quality service in every part of the country. But the first step is securing a basic standard of internet access for all."
ENDS