FINE GAEL councillor Terence Slowey has lost his appeal after being dismissed from the party over an alleged expenses scandal.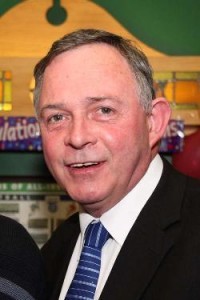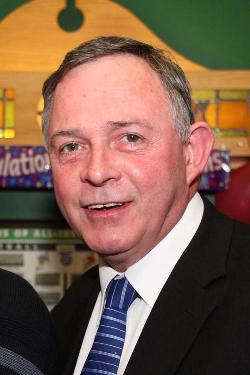 The Ardara county councillor was booted out of the party on May 4th after a disciplinary hearing which heard how he claimed double expenses for two conventions in Cork and Kerry on the same day.
Cllr Slowey claimed it was an honest oversight and that he immediately refunded more than €1,000 he received in expenses for travelling to the second convention.
At the time Cllr Slowey refused to stand down from the party or his council position.
He also said he had paid the price for the mistake as he had planned to stand in the last general election but could not do so because of the controversy.
A meeting of Donegal County Council failed to ask for Cllr Slowey's removal from the local authority despite calls from Sinn Fein for him to be expelled.
However in a statement his own party's disciplinary committee said Cllr Slowey had breached party guidelines.
They said they had no option but to expel him from the party after he "acted in a manner detrimental to the interests of the party."
Cllr Slowey appeared before an Appeals Committee of the party last Saturday where he stated his case and his claim to b allowed back into the organisation.
However Donegaldaily learned last night that Cllr Slowey had failed to have the decision reversed.
A party source told us "The decision has been taken and that's it. The appeal was heard but it was decided that to take him back would be detrimental to the party.
"This is a new era in politics and we have to be seen to do the right thing. He may claim that it was an innocent mistake but the public may have had a different view."
Ends
Tags: