DANIEL O'DONNEL'S dark side has been revealed by broadcaster Gerry Anderson.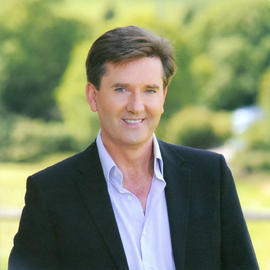 And Daniel's fans may be surprised that he actually used the 'f' word – and he was directing it towards them!
Derry broadcaster Anderson revealed how he was trying to make a film about Daniel at his Viking House Hotel called Daniel Puts The Kettle On.
But Gerry revealed that every time they were about to film, they were interrupted by Daniel's besotted fans.
Gerry revealed that they even decided to film at 6am hoping they would avoid fans but they were still interrupted.
Gerry revealed "He (Daniel) comes over to me and says, 'Do these people never f***ing sleep."
Ends
Tags: