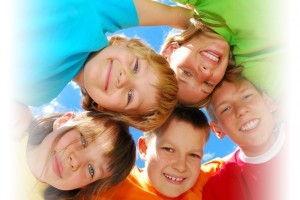 No more arguments over the dishes!
The Mount Errigal Hotel has just launched their new 'Family Tea Time Treat' offer.  The hotel has been inundated with requests for a good value deal, which is affordable for a family to have some quality time to dine!
Eating out with two kids or more can sometimes rank up a mighty bill when you add in the children's drinks and ice cream.  The hotel noticed that their family trade had changed, so through some light research they learned that eating out in these tough times has taken a 'back seat' because a lot of restaurants don't cater well for families.
The hotel's team of chefs have worked together and created an excellent menu which offers a family of four a sharing starter plate of nibbles, choice of main course, ice cream for the kids and a jug of Mi Wadi for only €32 in total!
The offer is available every day from 3pm to 8pm excluding Saturdays, no need to book just call in to Café Renaissance, relax, enjoy your food and enjoy some quality family time!