Shay Given could be on his way to a sensational return to Celtic.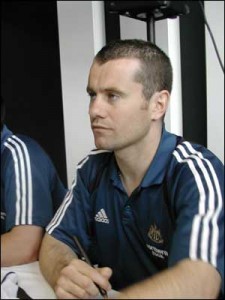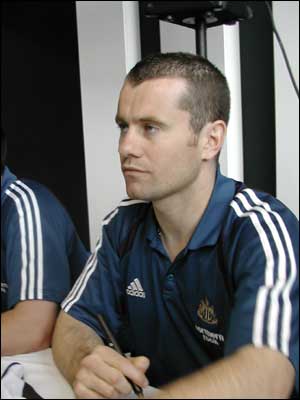 The Man City goalkeeper is almost certain to leave the club this summer.
Celtic boss Neil Lennon has admitted he would love to sign the 35 year old Lifford star but he probably couldn't afford him.
Given, who is number two behind Joe Hart, still has two years left on his contract with the Manchester club where he earns a whopping €92,000 a week.
But Shay has admitted that cash may not be a major hurdle if he can find happiness and regular football again.
"Nothing is insurmountable. I don't think that's the case at all.
"I don't know what the club want for me fee-wise because we haven't got that far, but nothing ion football is insurmountable.
And he added "It's no secret that I have supported Celtic all my life. I'd never rule it out."
Ends