High tides are hampering the search for missing Lifford man David Colhoun.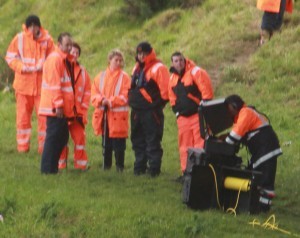 As the search for the 22 year old enters its sixth day, the family of the Beechwood Grove man say they have little hope now of finding him alive.
Yesterday the PSNI deployed sniffers dogs and underwater cameras to the scene in the hope of finding David.
However murky waters prevented police divers from entering the water because of the lack of visibility.
Hundreds of locals using boats, jet skis and canoes are taking part in the search for David who was last seen around 4am in the early hours of Sunday morning last in the Bowling Green area of Strabane.
He had been arrested earlier for being drunk and disorderly but managed to flee police who were transferring him into a different police car.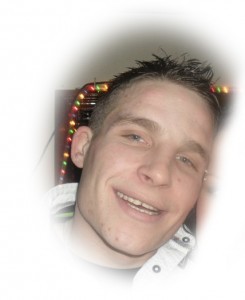 He was last seen heading towards the River Mourne and police fear he may have tried to have cross the river which was in full flood.
David heartbroken dad Joseph as well as his three brothers and one sister and girlfriend Nicola McConnell have been keeping a vigil close to the river on the Donegal side of the border.
A close family source said they are now hoping their agony will end soon.
"They just want him back now. They want all this to end. It has been so difficult for them. Joseph only lost his wife Josephine a few months ago and now this.
"If they could only find him now so that they could grieve, then at least that would be something. As it is they have nothing," he s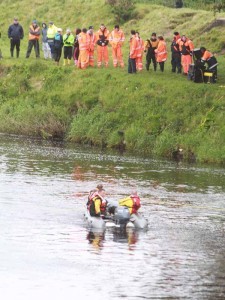 aid.
Ends