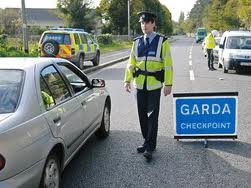 GARDA detectives believe a burglar may have been responsible for a bloody scene left at a house in Loughanure.
Detectives had approached the scene with caution just before noon, fearing someone had been seriously hurt.
They are said to have found a large amount of blood splattered around the building.
It's understood the house is owned by a man from the North.
Gardai investigating a stabbing in Dungloe at the weekend had checked to see if there is a link between that incident and the scene found today but have since ruled out any link.
They now believe the house was burgled and that the burglar may have cut himself when entering the property.
Tags: