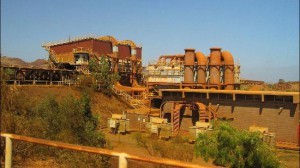 A YOUNG man from Burtonport has died in a building site accident, donegaldaily has learned.
We understand the accident happened in Western Australia after scaffolding on a building collapsed.
This evening a close family friend told us: "The family are obviously devastated and details of exactly what has happened are still a bit sketchy, so everyone is pulling together.
"He's a great young man from a very good local family."
It's understood consular officials are helping to keep the family up to date with the investigation.
A spokesman for police in Western Australia said all work on the site had been halted and a full investigation is underway.