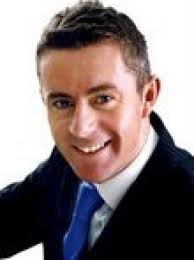 The Fianna Fáil Seanad Spokesperson on Agriculture Brian Ó Domhnaill is calling on the Government to reassure consumers of the safety of produce on our shelves.
Senator Ó Domhnaill has said The Food Safety Authority of Ireland have confirmed that the German E.coli outbreak is not in any way an issue for Irish produce.
He is also urging the Government to introduce, with immediate effect, the necessity for retailers to highlight the origin of produce.
It comes as a restaurant in Germany is under investigation as a possible source of the E.coli outbreak that is sweeping across Europe.
Nineteen people have so far died from the bacteria, one of the victims ate at a restaurant in Lubeck, 16 others who have become infected also ate at the same restaurant.
Tags: