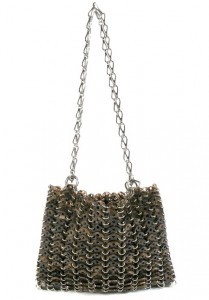 IT'S BEEN the talk of Donegal all week and today donegaldaily.com can reveal the designer handbag donated to a Donegal charity by Sarah Jessica Parker is an iconic chain handbag….a horn and metal Paco Rabanne Le 69!
And you would need to have a few quid to buy one – they retail on the internet for around €1,000!
In 1969, Paco Rabanne launched "Le 69 " bag made up of metal plates which became the it-bag of a whole generation.
More than forty years later, it was relaunched in its original shape and in acrylic, gum and aluminum.
'Sex and the City' siren Sarah Jessica Parker donated the handbag to the Killybegs Women's Group.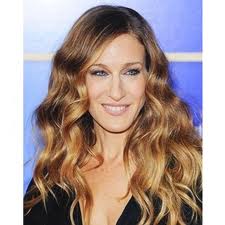 And it has been kept at the local Garda station for safe keeping until the raffle – tickets will cost €5 – next month.
The actress, who played Carrie in the hit show, said in the note that she would like to send all her love to all the ladies who will be at the event on July 15th, and also added "I miss Ireland and send my best wishes."
Jessica Parker regularly visits county Donegal, where she has a home in Kilcar with her husband Matthew Broderick.
Group treasurer Carol McLean said earlier this week: "All I can tell you is a local would need a lot of wages to afford it."
"Never did we expect such a generous donation- we are absolutely thrilled. This will be a superb fundraiser. At only €5 per ticket you have the prospect of carrying a classic handbag owned by Sarah Jessica Parker. We expect a huge demand."
And while the bag retails for between €865 and €1,500, the fact it was once owned by the actress makes it much more valuable.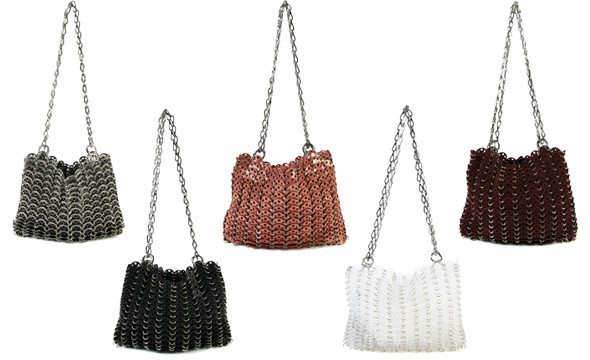 Tags: