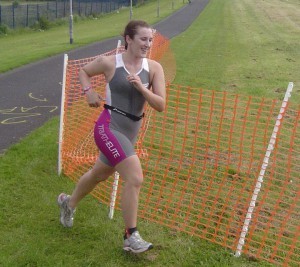 Letterkenny 24/7 triathlon club were in action again this week in the "Crooked Lake" Triathlon which took place just outside of Newry.
In what were almost perfect conditions nearly 400 athletes from around the country lined up at the edge of the lake for the swim start at 2pm which would be followed by a tough 20km course on the bike consisting of a tough up hill climb out of transition which was to be followed by a 5km run also consisting of a few hills just to keep athletes on their toes.
In the swim leg both Alan Mitchell and Aidan Callaghan did well coming out in the lead pack of 5 or 6 athletes, with other 24/7 members Ben George, Margret Kelly, Pauric Kelly, Pauric Mitchell and Mark Nichols battling it out in the main pack.
On the tough bike course Aidan Callaghan had a few problems and lost considerable amount of places but the rest of the 24/7 team had very good performances with almost everyone gaining time and places.
On the run section of the course it was every man/woman for themselves in an effort to make up as many places as possible and get across the finish line in the quickest time possible.
In the end it was another great day for the club, with Alan Mitchell coming 4th overall and 1st in his age group for the third time in three weeks in what was a very competitive field. The long hours of training certainly seem to be paying off at this early stage of the season, Margret Kelly and Pauric Mitchell also had excellent performances for the second week in a row both placing 2nd in their age categories setting them up nicely for the National Series this season.
Kerry native Ben George also had a very positive race and seems to be upping the tempo now the season is in full swing and will be hoping for more of the same on his next outing in the coming weeks.
The club's next major outing will be the National Championships in Athlone on the 2nd of July with almost 20 members due to travel for the weekend it is hoped that the club can continue on its success of the past number of weeks and secure some podium finishes yet again in the their hunt for silverware in 2011.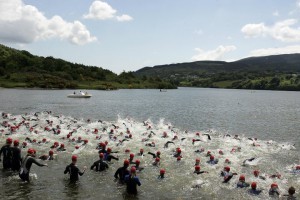 Tags: