A Donegal company is expected to make a major announcement regarding future investment on Monday next.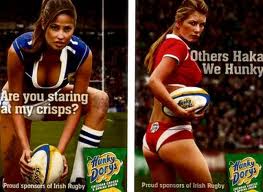 Largo Foods, which is located on the Udaras na Gaeltachta Business Park in Goath Dobhair,will also mark the official opening of a new manufacturing line.
The company is involved in the production of a number of Ireland's favourites snack foods including Tayto, King and Hunky Dorys.
The official opening will be made by Minister of State at the Department of Arts, Heritage and the Gaeltacht Dinny McGinley.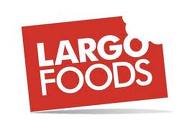 Ends
Tags: