The family of missing David Colhoun gathered at Lifford bridge yesterday – like they have done every day since their son and brother David went missing.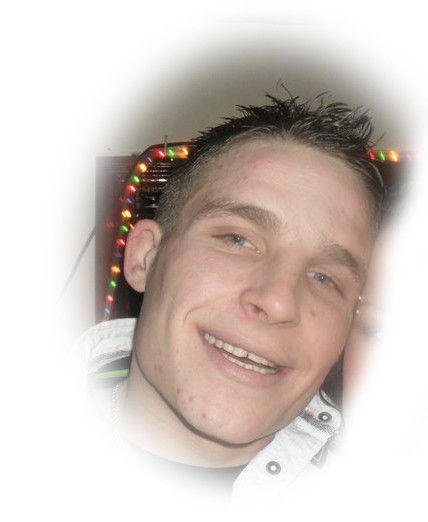 Yesterday marked a month since the 22 year old disappeared after escaping police custody in Strabane with many believing he tried to swim across the water home to his house.
Despite an extensive search involving divers, sniffer dogs, underwater cameras and hundreds of volunteers, there has been no sign of David since May 22nd.
A family source said the Colhouns want nothing more than David home now – even if it only means to give him a proper burial.
"The worst thing for them now is that they have nothing and they know nothing. They don't know where David is.
"In all probability he is dead but they just want him home no matter what. They just want him back so they can see him one last time and say goodbye to him.
"Ruby (David's dad Joe) walks the river each day in the hope that he will come across something. It's heartbreaking to watch a father look out to a river looking for his son's body.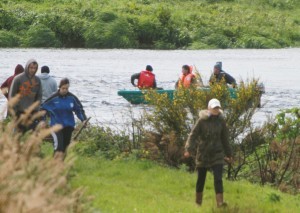 "It's every parent's worst nightmare. Hopefully, with a bit of luck, David will be found and at least the family can get some comfort," he said.
Joe said he now believes his son has drowned after saying his son would not put his family through what they are now going through.
The search for David is now being concentrated further down the River Foyle near the Red Bridge in Porthall.
The Foyle Search and Rescue have been one of a number of groups helping with the search.
The search was first concentrated on the River Mourne near Lifford bridge, but after 10 days the search was widened.
Ends
Tags: