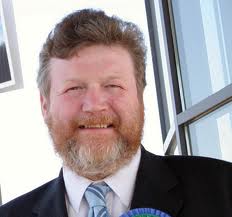 HEALTH Minister James Reilly confirmed what hospital campaigners throughout Donegal already knew – breast cancer services WILL NOT be reinstated at Sligo General Hospital.
Meeting politicians from Sligo Dr Reilly said the situation was 'under review'.
Symptomatic breast cancer services at the hospital were transferred to University College Hospital Galway (UCHG) in August 2009 as part of the National Cancer Control Programme.
It means hundreds of Donegal woman have had to travel to Galway since then for treatment, although many have chosen to go to Dublin instead.
Sligo general hospital will be a screening centre for colon cancer with full colonoscopy services.
He repeated (yet again) what the government has announced three times already.
"I can confirm that two radiographers will be appointed later this year which will allow for the resumption of mammography at the hospital," he said.
A second permanent oncologist would also be appointed in order to further strengthen cancer services at Sligo General.
Tags: