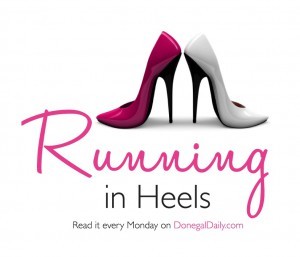 It's Monday morning again here at Media Box, with our heels firmly reattached and coffee in hand we are ready for yet another busy week ahead.
And what a sporting week we have just had! The whole county woke up at bit brighter this morning after Donegal's fantastic win yesterday against Tyrone…well done lads!
On the topic of sport we are looking forward to another exciting game between Kavanagh's SuperValu and Highland Radio in the much anticipated Charity Football Match on the 8th of July in Finn Park, Ballybofey.
Kick off is at 7.30pm, so come along and cheer on your favourite team, enjoy the craic and help Kavanagh's SuperValu reach their €30,000 goal in aid of the Donegal Hospice.Hope to see you there!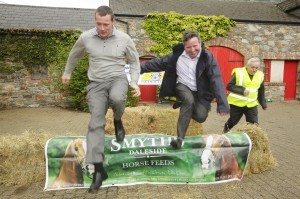 We had to replace our designer heels this week as we set off to a fun filled photo shoot with Smyth's Daleside Feeds to launch their "2012 Olympic Farming Championship" calendar competition. But never worry we took to the mill in true Media box style "farming in heels"!
Stay tuned for more details on this exciting competition…
Don't forget to keep checking your Gallagher's White Sliced Pan as the "Grab a Grand" competition is stirring great excitement and tingling taste buds throughout the county. This week's draw will take place on the 30th of June and the lucky winner of €1000 will be announced. You never know it could be you!
To add a little sunshine to our day this cloudy Monday we requested Mungo Jerry – In The Summertime ORIGINAL 1970 on Media Box Facebook page. Feel free to log on and join in: http://www.facebook.com/mobileprotection#!/mediabox.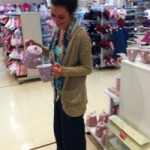 To conclude today's insight to the inner workings of our office, no matter where the Media Box team is we always make time for tea…an insider's secret to our success! And there goes the kettle again. Until next week…keep running in heels!
The Media Box Team X
Tags: