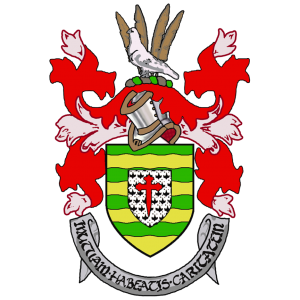 DONEGAL was today named as the worst local authority in Ireland for unpaid rates.
Local government auditors found that Donegal County Council is losing an incredible €12 in unpaid rates and levies from businesses, property developers and householders.
It has meant the authority has been left struggling to collect enough money to pay for vital services.
A report by the Department of the Environment's local government audit service shows the majority of local authorities recorded a deficit at the end of 2009.
But the most significant were Donegal (which faced a deficit of €12 million), Meath (a €9 million deficit) and Waterford (a €7 million deficit).
By comparison, Dublin's three local authorities actually had a surplus.
Auditors say the poor performance in collecting water charges in Donegal and other counties appears to be linked to problems such as the introduction of meters, disputed charges, inadequate follow-up of arrears and financial difficulties experienced by customers.
BUSINESSES STRUGGLING
Sources in Donegal County Council told donegaldaily.com today said the biggest problem in collecting arrears related to businesses which are 'simply struggling to survive'.
The source added: "The figure looks bad but it reflects where the county is right now with so many small businesses really struggling to pay any bills."
TELL US YOUR VIEW….LEAVE A COMMENT BELOW
Tags: