There is shock in Letterkenny following the sudden death of a local woman who kept a vigil at her brother's bed when he was involved in a savage attack which left him fighting for his life.

Claire Mythen, 44, was found dead in her home at Leck Cottages near Oldtown and will be buried after funeral mass later today.
Ms Mythen kept a vigil at her brother Paul's bed in February after he was attacked with a hammer in a flat in Derry.
Mr Mythen, 39, suffered severe head injuries and is still recovering from his ordeal.
Another man, Paddy Harkin, was killed in the same attack which happened at Bayview Terrace.
POPULAR FIGURE
Ms Mythen, who was a well-known and popular figure in Letterkenny, remained at her only brother's side for weeks as he battled to recover.
A friend of the dead woman said everyone was in shock at her sudden passing.
"Nobody can believe Claire is gone – it was just so sudden.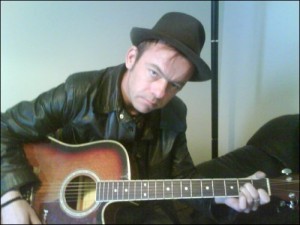 "She was a tower of strength to Paul in helping him to recover. But that's what she was like. She always put other people first.
"Everyone is numb and can't believe it. It's just so sad. She had her whole life ahead of her and now she's gone," said the friend.
Ends
Tags: