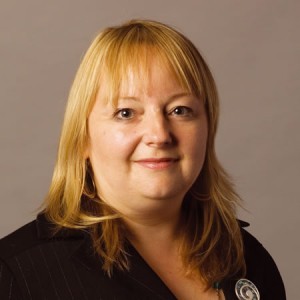 THE Scottish National Party's Anne McLaughlin – whose family roots are in Donegal – has failed to win a seat as a British MP.
The British Labour Party won the Inverclyde by-election for the UK parliament but its majority has been more than halved by Anne's campaign.
Iain McKenzie took the Westminster seat with 15,118 votes over the SNP's Anne McLaughlin on 9,280. Labour's majority fell from 14,416 at the 2010 general election to 5,838.
Speaking after the result, Ms McLaughlin said: "We have cut Labour's majority by more than half which I am thrilled about.
"The reason I'm thrilled is that I met so many people who said they had voted Labour all their lives, but they were motivated by how well they felt the SNP government was doing, how well we did in the last elections and by the campaign that we've run here in Inverclyde, to vote SNP for the first time.
"Obviously for us to cut their majority by so much, several thousand people voted SNP no doubt for the first time, so I'm really pleased that so many people took that step and will continue to vote for us."
Ms McLaughlin's grandparents are from Donegal – and she has many friends in Gortahork.
Tags: