Festival Fever is set to drag Donegal out of the recession!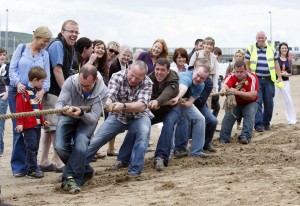 Dozens of festivals planned for across the county over the summer months will see an influx of tourists spending money.
And shops, restaurants, hotels and B&Bs are hoping it will be the spark to get the ball rolling again.
Thousands of locals and visitors took advantage of a rise in temperatures at the weekend to flock along to the Seafest in Rathmullan and the Donegal Town Summer Festival.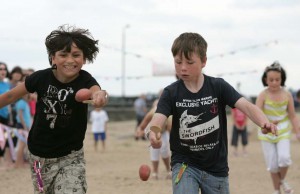 And head of tourism with Failte Ireland in Donegal, Paul McCloone, said we are already up on last year's number.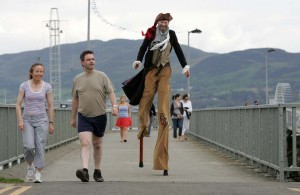 "We are already ahead of last year's figures and that is good. But we still have a long way to go before we equal the visitor numbers of four or five years ago.
"But we are on an upward spiral and it is slighty encouraging but much too early to say we are going to have a good season," he said.
It might be too early to crunch figures but there was no stopping people from enjoying themselves at Rathmullan yesterday.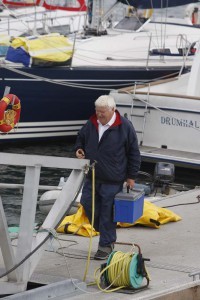 Thousands turned up for a weekend of old fashioned fun beside the sea combined with rescue helicopter displays, curragh racing, egg and spoon races and a tug-o-war.
Among those who came ashore for the weekend was RTE star derek Davis – a well-known sea-farer.
And more than 15,000 people flocked into Donegal Town over the weekend to hear such bands as Jedward, Ryan Sheridan and Aslan.
This weekend sees more festival fever with the arrival of the Earagail Arts Festival at venues across the county featuring an array of talent.
Festival fever is here – let's hope it's contagious!
Ends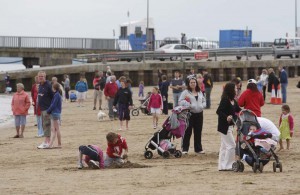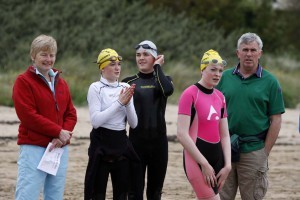 Tags: