Calling all sports teams, supporters and clubs around Donegal – RTE needs your help!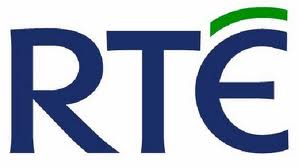 A brand new television sports quiz called 'Put 'Em Under Pressure' is due to hit our screens in September on RTE 1.
The show sees two teas of famous sports stars and pundits go head-to-head similar to the BBC's A Question of Sport.
The series will consist of eight episodes and will be filmed in front of a live studio audience between the 8th to the 11th of August.
Now RTE want all clubs and sporting groups in Donegal to apply to be part of that television audience
All clubs and groups of supporters will be encouraged to wear their own team colours or sporting attire for what wil be a great day out.
Places are limited so people are asked to contact Sharon Newman at [email protected] or on 01 2084646 or Myles Sweeney at the Donegal Sports Partnership at [email protected] or on 074 91 16079.
Ends
Tags: