If the first ever Family Activity Day in Burt fails to take off – then it certainly won't be for the lack of trying!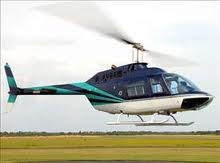 The Burt Local Residents Group have just announced details of the event which includes the launch of Ireland's biggest model helicopter.
And if that doesn't guaranatee thousands of children both young and old to the scenic Inishowen village on July 31st then nothing will.
As well as the huge model helicopter, which is actually a quarter of th size of a full-scale Jet Ranger Helicopter, there will be dozens of other model aircraft on display.
But that's just th tip of the iceberg on the day.
The programme of events for the family fun day will include the usual sporting events associated with a family sports day, such as Children's Races, Bouncy Castles, Face Painting, Penalty Kick Competition, Bin the Ball, Tug Of War, Horse Shoe Throwing, Nappy Hanging, Picture Quiz, Crazy Golf, Children's Fancy Dress and much more. There will also be live music throughout the afternoon with teas and hot food available.
The local residents group have been in existence since early 2010 working quietly behind the scenes on a number of local initiatives but this will be their first major outdoor event and it's all systems go as their big day draws near.
Commercial and private stall sites are available at a reasonable cost, further details available from Kathleen Grant tel: 086 3931426.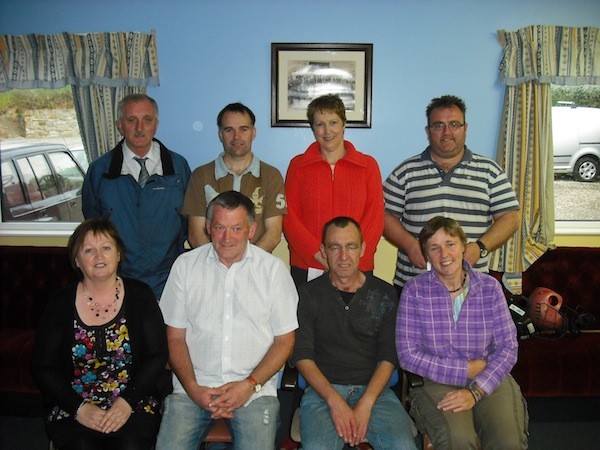 Ends
Tags: