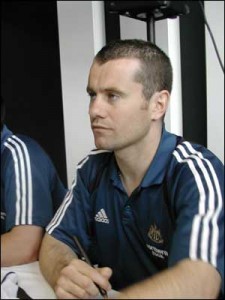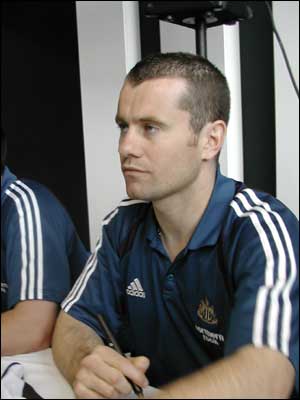 SHAY GIVEN may consider retiring when Ireland's European Championship 2012 campaign comes to an end.
The admission from the 113-capped goalkeeper will surprise many fans
"I said before that I'd wait until after the European Championships to make a decision on my international career," said Given on his unveiling as an Aston Villa player yesterday.
"I'll maybe have a chat with Alex McLeish and see what he thinks. When the day comes when the manager, or maybe even yourself, thinks you need to give your all to the club, that's what will happen.
"At the minute I feel fine fitness-wise but when the day comes along when the manager says I have to play one or the other, club or country, I will have to focus on my Villa career. But we'll see. I said before the European Championships that I would think about it after that, so we'll see what happens."
He added: "The international situation was a big consideration. Hopefully next year we'll be at the European Championships – we've got huge games coming up at home to Slovakia and away to Russia.
"Last year, I didn't ideally feel 100 per cent match sharp in the games I did play. And we've got big games coming up and it's important that I'm in top condition. But it's not just that. I missed playing football. I missed the buzz of match days and going out performing."