It's probably covered in dust but this weekend may provide the perfect excuse to get the barbeque out!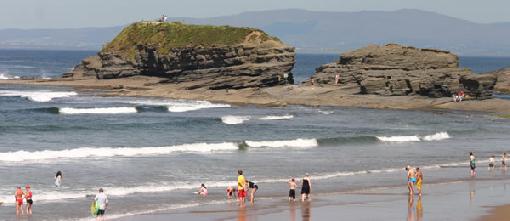 Met Eireann are predicting that temperatures are set to start rising from today onwards and could be in the early 20 degree range by Sunday.
And it's not the case of just one day of glory.
The weather forecaster is predicting waves of warm air coming up from the south and may last for the rest of next week with temperatures reaching the mid 20s by Wednesday.
There may be some showers but overall the weather is set to change drastically for the better in the coming days.
Ends
Tags: