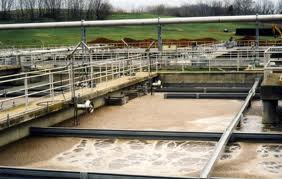 MORE than 4,000 homes in the county have had their water restored after a technical break-down at the Eddie Fullerton dam near Buncrana.
Homes in Dunree, Buncrana, Fahan, Burnfoot and Newtowncunningham were all affected by incident which happened at lunchtime on Sunday.
Donegal County Council senior engineer Pat Gillespie said the dam automatically shut down when a fault occurred during the water cleansing process.
The supply of a chemical which cleans the water was cut off – and the dam's system automatically shut down as a result.
"The fault happened during the treatment process. A problem arose in the chemical supply that we didn't become aware of until the water supply had actually stopped," said Mr Gillespie.
"If it had been an ordinary working day, it wouldn't have been an issue but because it was a weekend, it became a problem."
Tags: