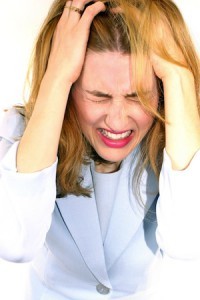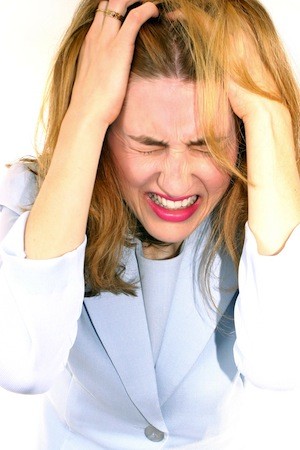 There has been widespread condemnation after the government blocked a bill designed to protect homeowners. Fine Gael and Labour have refused to support proposals to allow families in mortgage arrears to stay in their homes and avoid repossession.
Commenting after coalition Senators voted down the Family Home Bill, Senator Brian O'Domhnaill said: "The Family Home Bill put forward by Fianna Fáil would have provided legal protection to families in mortgage arrears to allow them to stay in their homes.
"This is a positive piece of legislation which would have made an enormous difference to the lives of so many people around the country who are struggling with their mortgages.
"But just because it wasn't Fine Gael and Labour's idea, they decided to stop it from happening."
Director at Frost Debt Solutions, Ryan Stewart, was equally critical of the decision.
"While some criticism of Fianna Fail is justified for not bringing into effect the proposals on debt relief from the Law Reform Commission sooner, this bill was needed by hundreds of thousands of homeowners around the country. These proposals have been on the table since 2009."
"Although the bill was designed to protect homeowners, it was part of a larger document that would have enabled anyone in financial difficulty to have a real solution to their debt problems.
"Mortgage arrears are only part of the problem, and people must ensure that they prioritise their debts. Credit card companies are aggressively chasing debt, and in many cases we find that people are neglecting to pay their mortgage to get some breathing space from unsecured creditors.
"This is completely wrong, and people should seek advice if they are having trouble balancing their payments correctly."
"Families are at breaking point, yet more property taxes are coming in, under the instruction of the IMF. The IMF gave the same instruction to this government to bring in personal insolvency legislation. So while we wait on a solution from the government which is not forthcoming to ease the debt burden on people, the government is contributing to the personal debt crisis by increasing the taxation on ordinary families."
"The lives of ordinary citizens are being used as a political football by this government, whether it is in the absence of their own solution to the personal debt crisis, or simply a manoeuvre to further discredit the Seanad. The bill should have been passed. It had the support of all of the opposition, and while it had some flaws, these would have been ironed out at the Committee stage before being finalised."
"If people are in difficulty, solutions are still available however, and I would urge people to seek help at the earliest opportunity by contacting Frost Debt Solutions on 1800 200 900 or visit www.frost.ie."
Tags: