Donegal TD Thomas Pringle has withdrawn his support for embattled Presidential candidate David Norris.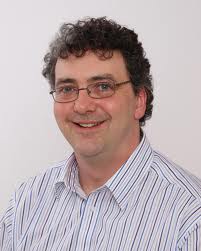 The Independent Deputy last night revealed he has spoken at length with his supporters about the matter.
And in a brief statement, the Killybegs politician said he had now officially withdrawn his support for Senator Norris.
Pringle cited the letter written by Senator Norris on behalf of his former partner Ezra Yizhak in which he said they had known eachother since 1975 and had visited eachother's homes in Dubin and Jerusalem.
Mr Yizhak was found guilty of having sex with a minor a number of years ago.
In the letter he gives a character reference for Mr Yizhak .
Deputy Pringle told Donegaldaily.com "I have discussed the matter with my supporters in recent days. This decision was not taken lightly.
"But ultimately I feel that had I been aware of this letter, then I don't believe I would have supported Senator Norris," he said.
Senator Norris first approached Deputy Pringle when he was a member of Donegal County Council.
He contacted him again when Deputy Pringle was successful in the general election and the new TD gave him his support for the Presidential race.
Pringle said he now has no preferred candidate whom he has considered giving his support to.
Deputy Pringle last night contacted Deputy Norris to inform him off his decision.
"I wanted to tell Senator Norris myself. At this stage I am not supporting any of the current candidates," he said.
Ends
Tags: