It's what we all suspected – Donegal people are the brainiest in Ireland.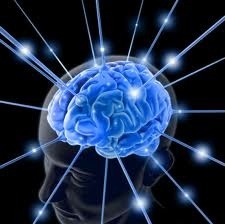 Well that's according to boffins at Oxford University in England.
They claim that the further people live from the equator, the more grey matter they have.
The findings mean that people who live in Malin Head can claim to be the smartest of all!
The boffins also claim that bigger brains are required to assist with vision in poor light and help people cope with gloomier weather.
And judging by this summer's lack of sunshine, it's just as well we live in Donegal.
Ends
Tags: