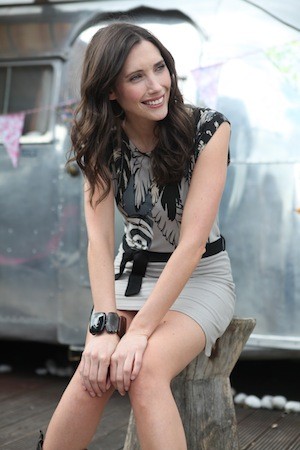 SHE may be one of the cool voices of Dublin-based radio station Phantom FM, but Donegal DJ Michelle Doherty has vowed never to lose her accent!
The 34-year-old model now lives in Terenure has been named Ireland's top DJ two years in a row by Hot Press.
But the Malin Head girl says she doesn't like fellow DJs who adopt an American twang!
"Sometimes DJs in Ireland put on an American or English accent but I could never do that. I love my Donegal accent," said Michelle.
"Anyway my parents would kill me – when I go home to Donegal now, I'm accused of getting a Dublin accent!"
Tags: