Donegal television viewers may never get RTE's new digital TV network SAORVIEW, Donegaldaily.com has learned.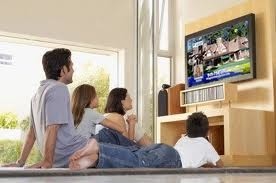 The new FREE digital network has been available to almost all of TV viewers across Ireland since May 2011.
However management at RTE has now admitted that 2% of the population will not be able to access the service even after the October 2012 deadline.
The new free network would have done away literally done away with the need for SKY TV.
Last week we revealed how SKY are charging Donegal customers almost 30% more for the same service here than across the border in Derry.
Outraged Fianna Fail TD Charlie McConalogue fumed that once again Donegal is being left behind.
"We have seen it time and time again and continue to see it with regards mobile phone coverage, broadband services and now digital television.
"RTE is the national broadcaster. We pay our television licence fee to them. Therefore, we all should be getting the same service.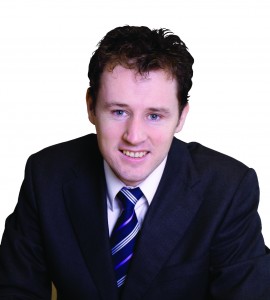 "Having checked a number of addresses from my constituency I can see that areas of Donegal North East will be included in the 2% which won't get the service.
"I have contacted the Minister for Communications, Energy & Natural Resources Pat Rabbitte and RTE in an effort to establish what will happen for the 2% of the population who won't get the service.
"Although a free-to-air satellite service is being developed by RTE to make sure the entire population get the access to the digital television channels, 100% coverage must mean just that – each and every home in the country.
"I want assurances that this service will be fully operational in advance of the Analogue Switch Off (ASO) in late 2012. This is national and EU policy – 2% of the population cannot be left without a service."
ENDS
Tags: