The heartbroken father of a missing Lifford man David Colhoun has vowed to continue searching for his son despite being hospitalised due to exhaustion.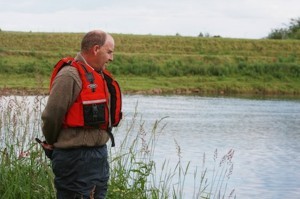 Joseph Colhoun has spent almost three months searching for his son after he went missing on May 22nd last.
The 21 year old was last seen heading towards the River Foyle to swim home to his house in Lifford.
He had escaped police custody in Tyrone after being arrested for being drunk and disorderly but has not been seen since.
His tormented father Joseph has spent all his time searching the riverbank looking for his son and has accepted he is dead.
Mr Colhoun said all he wants is to bury his son alongside his son along side his wife Josephine who only died last January.
Now Mr Colhoun has been admitted to hospital in Letetrkenny under doctor's orders suffering from exhaustion.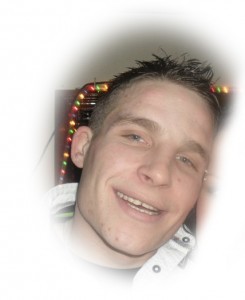 But speaking from his hospital bed, Mr Colhoun vowed that he will be well enough to discharge himself and continue the search for his son this weekend.
"I was just exhausted and I needed a break and my doctor saw that and he told me I needed to spend a few days recharging my batteries in hospital.
"Thankfully I have had a few good night's sleep and I feel much better because I could not sleep at home.
"All I wanted to do was to get out and search the river for my son," he said.
However with more than 100 searchers including divers, the Gardai and the PSNI penciled in to search the river again this weekend, Joseph said he will check himself out of hospital.
"I have to be there and I feel a lot better than I did when I admitted myself to hospital last Monday.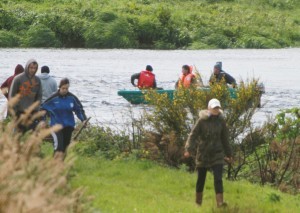 "I know we are going to find him and I have to believe that. I will wake him for two days and then give him a proper burial beside his mother," he vowed.
Ends
Tags: