RTE's PrimeTime investigation team are filming a special programme on the fall-out from the Raphoe Diocese report.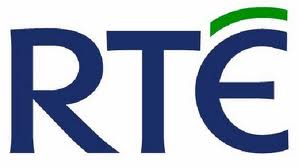 The report is due out once it has been given the seal of approval by Bishop of Raphoe Dr.Philip Boyce.
That is expected to be within the next two weeks.
In recent days a camera crew and reporters have been in the West Donegal area interviewing a number of victims of pervert priests over the past three decages.
Among those interviewed was whistle-blowing cop Martin Ridge as well as brave Derek Mulligan who finally outed school caretaker Michael Ferry.
Several other abuse victims who so far have never been named are believed to have been interviewed for the show.
Ends