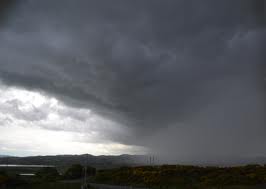 GALES are lashing Donegal overnight tonight with winds gusting up to 55 miles per hour…but much worse weather is headed our way at the weekend.
Autumn is arriving with a bang – with more rain and winds predicted throughout Tuesday.
With many trees still in full leaf, there is the possibility of some disruption.
It is also however warmer despite the winds and rain with temperatures falling to around 10C to 12C overnight.
On Tuesday some heavy showers are likely to occur, especially across Donegal. Winds veering southwest to west will remain strong and gusty throughout. Highest temperatures 14 to 17 degrees Celsius but feeling cooler with the wind.
Any hopes of an Indian summer are also being dashed by what's ahead!
Forecasters say the remnants of Hurricane Katia on their way, probably on Sunday.
Said Peter O'Donnell of Irish Weather Online: "A fairly vigorous low seems likely to form in mid-ocean ahead of Katia, and this will probably dominate the weekend weather with an interval of strong winds and showers, timing somewhat uncertain … then Katia's extratropical remnant low could follow directly with the chance of some very strong winds if that happens, or it may stall near Iceland and circle around to allow a warmer spell for a day or two until its final remnants circle back around to pass Ireland mid-week. Some clarity on this should begin to emerge later this week."
BELOW: Looking into the Eye of a major hurricane. Katia pictured by Astronaut Ron Garan from the International Space Station on Monday afternoon. The hurricane was located NE of Puerto Rico at the time.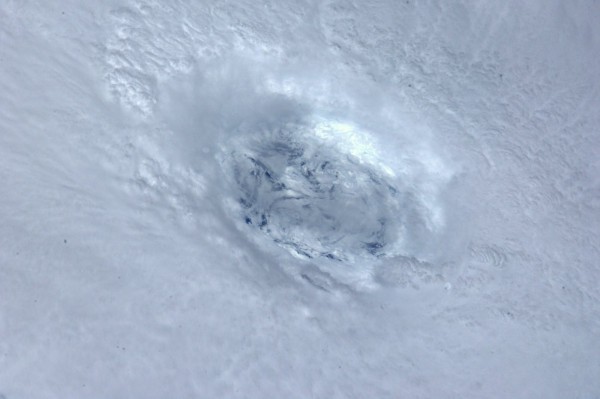 Tags: