Two friends have successfully walked across ten islands off the coast of Co Donegal in less than twelve hours.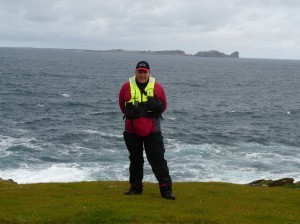 Keen walkers Joe Coyle and John McGrory walked across Inishdooey, Inishbeg, Inishirrer, Inishmeane, Gola, Owey, Inishkeeragh, Inishfree and Rutland island.
The two island-hoppers, who undertook their marathon trek in aid of the Mountcharles Community Development Fund, started at 6am on Saturday and finished at 5.55pm the same evening.
The men were assisted by Patrick Kyles and Eamon O'Donnell who transferred the walkers from island to island in their Rib Discovery.
Joe Coyle said he was tired last night but thankfully had no injuries as a result of their 30km trek.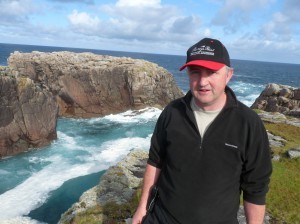 "We were very lucky with the weather and the tides and we didn't have any accidents.
"We're both very tired but it was so worth it. We don't know how much we have raised but we're hoping it's in the thousands," he said.
Joe said the funniest incident was on Gola island when they met two ladies out walking.
"They said they had done ten islands in a year and weren't too pleased when we told them we were doing ten islands in one day. It was all a bit of fun," said Joe.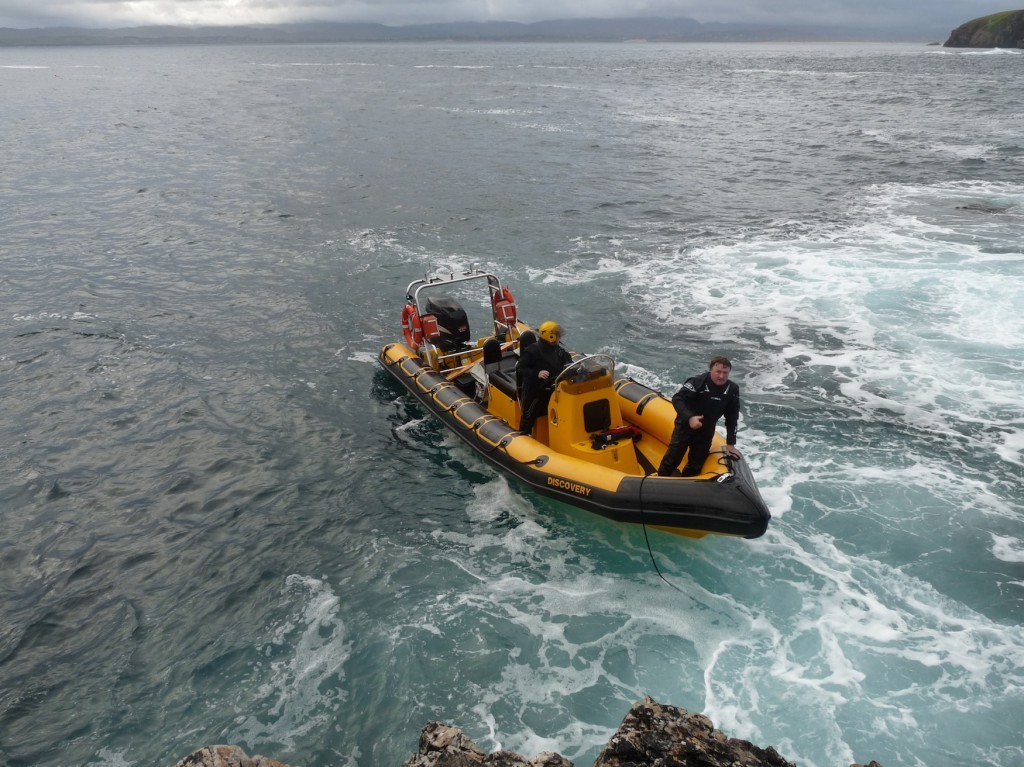 Ends
Tags: