The heartbroken father of a missing Lifford man says he is hopeful of finding his missing son after a specialist recovery group volunteered their services.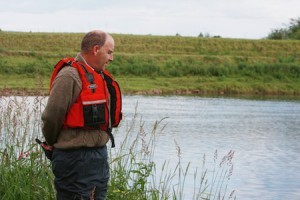 Joseph Colhoun has been going through a living hell since his son David disappeared on May 22nd last.
David, 21, was last seen more than three months ago when he escaped police custody in Strabane after he was arrested for being drunk.
His family suspect he tried to swim across the River Foyle to his home in Lifford but drowned.
An extensive search of the river and its banks has taken place since then but there has been no sign of tragic David.
Now the well-known 'Searching for the Missing' group will travel to Donegal to lead the search for David.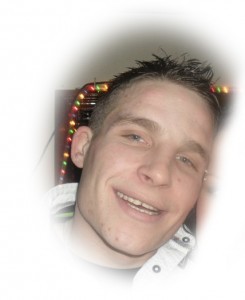 The group of more than 30 people is made up of volunteers and is affiliated with Abberyfeale Search and Recovery in Limerick and the Boyne Search and Rescue Service.
Spokesman Tosh Lavery said his team will use all their experience to put an end to the Colhoun family's heartache.
"There has been a major search carried out. He hasn't been found and the family are going through hell.
"He hasn't been found and we feel he should be found. We are going to bring in all our services and we are going to carry out another thorough search," he said.
Dad Joseph said he was hopeful the searches will eventually uncover his son's body and allow him to bury his son beside his wife Josephine who died in January.
"This is a very experienced team and I am thankful to them for trying to help myself and my family.
"Everyone has been so good to me and all I want is to give David a proper wake and funeral and put him to rest beside his mother," he said.
Joseph is also due to meet with the PSNI in Strabane later today (MON) to discuss the ongoing search.
Ends
Tags: