The trial of a Donegal man charged with running a sheebeen beside his home has been adjourned again.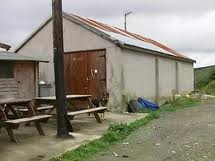 Patsy Brogan, is charged with running the shebeen in a shed known as the Bog Hotel beside his home in Inver on September 25th last.
The case is now expected to go ahead on October 5th next.
Mr Brogan's solicitor Paudge Dorrian said his 73-year-old client will be "contesting" a charge that he sold beer and spirits at the premises.
The summons was brought on behalf of the Director of Public Prosecutions by Inspector Denis Joyce.
Brogan was cleared by a court last year of running an illegal bar in his converted shed when Donegal County Council sued him for a breach of planning laws.
He told that court that he doesn't charge for drink.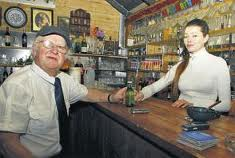 The judge found the converted shed was not unlike private bars in homes across the country where families shared drinks with friends.
Ends
Tags: