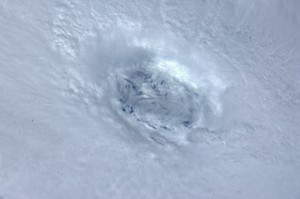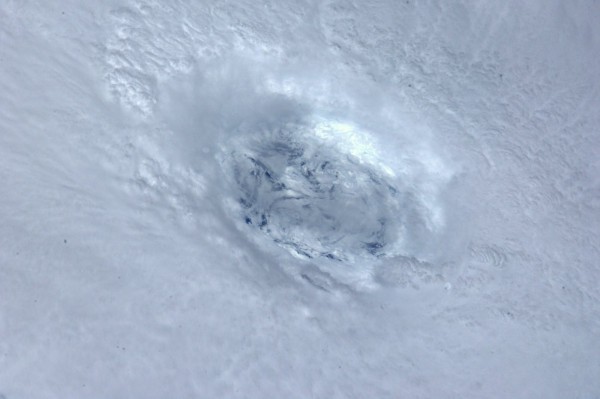 EVEN the RTE weather forecast is finally admitting it….the remnants of Hurricane Katia will hit Donegal on Sunday night and continue into Monday.
And other forecasters say there is a potential for storm force winds of up to 70mph in the early hours of Monday morning.
But there is some good news – high pressure could follow with the potential for some sunny and warm weather late next week.
Said Irishweatheronline forecaster Peter O'Donnell: "On Sunday night and Monday for the northwest, especially Galway, Mayo and Donegal, there is potential for gales or storm force winds (SW 45-70 mph) with hurricane force winds possible around Donegal Bay and in marine areas west and northwest of the Mayo-Galway coasts.
"There will be frequent heavy or squally showers in the north and west. All of this is due to the close passage of extratropical Hurricane Katia which should be near Donegal Bay around 0600-0900h Monday.
"At sea there will be very large swells and possible minor storm surges into Galway Bay and other west-facing harbours and bays. Waves in marine areas running 8 to 12 metres."
Tonight the RTE forecast finally mentioned Katia, but insisted it was still too early to say if it would hit Ireland.
But on the screen, it could be clearly seen over Donegal!
Here's irishweatheronline's FURTHER OUTLOOK … Although it may take a few days to clear away the remnant northerly flow and a few showers in eastern counties, a settled, dry and possibly rather warm period may follow around the following weekend as high pressure builds in the wake of Katia.
Tags: