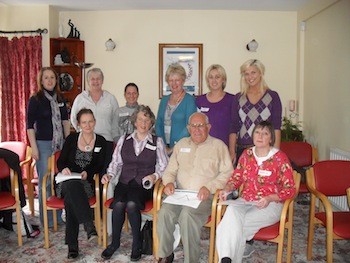 The HSE is delivering suicide prevention courses throughout the county of Donegal and is trying to ensure that all communities have members who are trained in suicide prevention.
All course are delivered free of charge by the HSE in partnership with local community and voluntary groups.
SafeTALK is a short 3 hour programme which helps people become alert to the signs of someone being suicidal and know how to signpost them to help. ASIST is a 2-day programme, which helps people, learn the skills to apply suicide first aid, if they are in contact with someone who is suicidal.
The courses are delivered by trained trainers and commenting, Anne Sheridan, Suicide Resource Officer, HSE West said, "We are very lucky that in Donegal we have some of the most skilled, professional and committed trainers in the country."
Commenting further, Anne Sheridan added, "On a weekly basis we get calls from voluntary and community groups interested in running either SafeTALK or ASIST in their community.
"We respond to all such calls and work with the group or community to organise the courses locally. We are particularly grateful to the Letterkenny Lions Club for their ongoing support for ASIST in County Donegal."
If you are interested in attending with SafeTALK or ASIST or organising a course in your local community please contact Sarah Meehan at 07198 52000 or email sarahm.meehan@hse.ie
Pictures: Participants attending an ASIST Course in The Family Enrichment Centre, Stranorlar
Above: participants with ASIST Trainer Anne Gallagher
Below: participants with ASIST Trainer Monica Freeburn.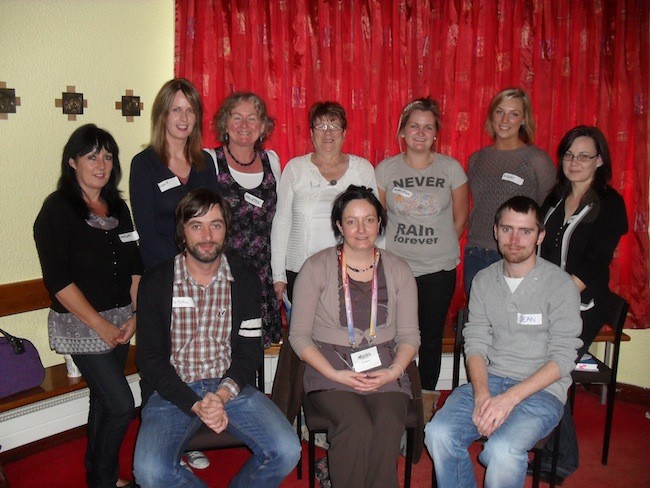 Tags: