Thomas Pringle has said he thinks the attacks on Sinn Fein's Martin McGuinness will only help him get more votes.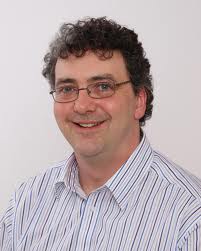 The Donegal South West TD said he thinks the strategy by Fine Gael to hone in on McGuinness' past will backfire on them.
"I definitely think it will backfire on Fine Gael. I think the people will see it for what it is and I think it will actually galvanized support for him," he said.
The Killybegs man said he is not nailing his colours to the mast in support of any candidate.
Pringle had originally backed David Norris but withdrew his support after the revelation about Senator Norris backing his ex-lover and his alleged rape of a young boy.
Pringle said he thought Michael D Higgins will be favourite but would not rule out McGuinness or Norris to make it to the Aras.
"It will be hard to call and it is early days but I think it will be interesting – Michael D will be favorite and it will be interesting to see how McGuinness and Norris go," he said.
Ends
Tags: