SHE thinks she's going to be the hottest housewife in Ireland after learning how to cook a curry.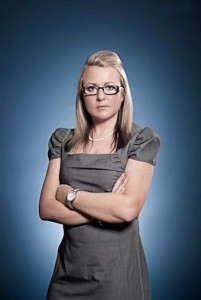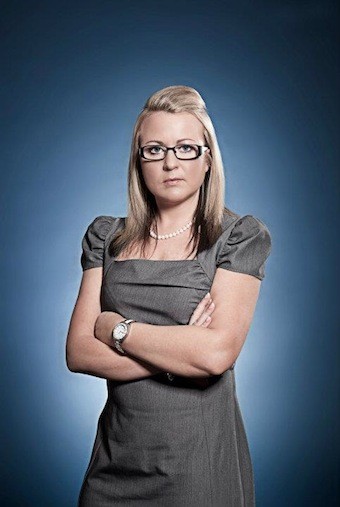 Last year's camp contestant Panos thinks everyone is terrified of her.
And some contestants on her own team hate her because they can't get a word in edgeways
Donegal's Apprentice star Joanne Sweeney Burke is already proving to be a dark horse on the popular TV3 show
The Letterkenny businesswoman took a back seat this week as she allowed one contestant to fire himself and another to talk herself out of a job!
Tyrone motormouth Eoin finally talked himself to death and realised he couldn't stand the heat and saved Bill Cullen the bother of uttering those immortal words.
And larger-than-life Ruth stabbed her team-mates in the back in the boardroom leading Bill to give her a red card also.
The task this week was for contestants to come up with a phone APP for Unislim.
And it was pretty clear from an early stage that the only way people would lose weight using the Apprentice App was by locking yourself in your car and sticking the App and your iPhone in your mouth from now until Christmas.
It's early days yet but unless JSB brings a shotgun into the boardroom or chats up Bill in front of Jackie, she could be around for a while yet!
Ends
Tags: