BREAKING NEWS: A body has been found on a beach in Greencastle.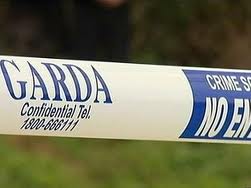 The discovery was made this morning by a person out walking on the beach.
Gardai were alerted and travelled to the scene.
Garday are liaising with the PSNI in Derry to examine if the body found may be that of a man who went missing there recently.
Gardai are examining a number of tattoos on the man in a bid to identify him.
It is still unclear as to the cause of death of the person.
A source revealed "It is still very early yet as to knowing what exactly happened. The body has not yet been identified and it is still unclear as to how the person died."
The body has now been taken to Letterkenny General Hospital where a post mortem is expected to be carried out later today.
DONEGALDAILY.COM – FIRST WITH ALL THE BREAKING NEWS STORIES!
Ends
Tags: