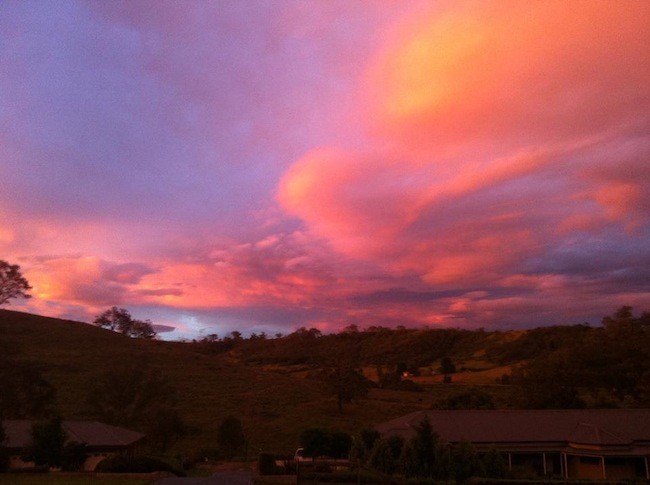 YOU'VE been sending in some incredible pictures to our photographic competition.
The only problem is that there were so many stunning images, we struggled to find a winner.
So we finally decided on two – both of whom win lunch for 2 at the Radisson Blu Hotel in Letterkenny.
So congratulations to Donegal man Paddy McFadden for his superb picture of a Sydney sunset (above). And to Pauline Edwards for her superb sunset at Malin (below).
Paddy's coming home soon…so he can enjoy lunch at the Radisson!
Tags: