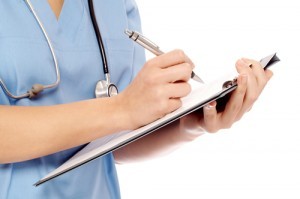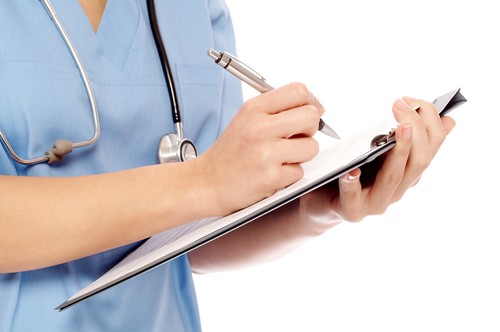 NEW leaks from inside the Government today show that thousands of people will face a €50 charge for a medical card – and that nursing units face closure.
The leaks come after well-publicised rumours of cuts in welfare benefits and child benefit in what is already being billed as the worst budget ever.
Health Minister Dr James Reilly met with the Fine Gael and Labour parliamentary parties yesterday and outlined his "serious concerns" for the health service.
He said that frontline services would be further affected by impending budget cuts given the level of resources he is being directed to reduce for Budget 2012.
There is already uproar on the back benches – particularly in Labour – over some of the proposals.
There are now real fears that nursing units in Donegal are under serious threat.
And that Letterkenny General Hospital – already vastly under-funded compared to other regional hospitals – could face massive cuts next year, at time when it is already struggling.
As the December budget draws closer, Sinn Féin councilor Cora Harvey has criticised the government  amid growing fear among mothers in relation to Child Benefit.
Cllr Harvey said: "The threat to children's allowance in the next budget is causing real concern among families that have been severely affected by the provisions of the last two budgets.
"Child benefit is of enormous importance to all families as working families need it to contribute towards childcare costs that are twice as expensive as elsewhere in Europe, while stay at home mothers need it to pay for basic expenses.
"Child benefit is essentially a payment to the mother and is designed to help with the costs of raising a child. Sinn Fein have consistently supported child benefit as it is the only payment that automatically goes directly to the mother of the family, this payment has a significant positive impact on mothers and in particular for mothers in low income."
Cllr Harvey added: "Parents feel that they have suffered enough with income levies, pension levies, the loss of mortgage interest relief and the loss of the early childcare supplement. Furthermore Government budgetary policy appears to be hell bent in hitting children the hardest, Children must not be made pay for the failings of banks, builders and politicians.
"I would urge the Government to resist any cuts made to child social welfare, we need to ensure that all children in Ireland are equal and not means tested."
Tags: