While the 2012 Irish Budget is still a few weeks away, speculation is already escalating with regard to the tax changes that we might encounter this year.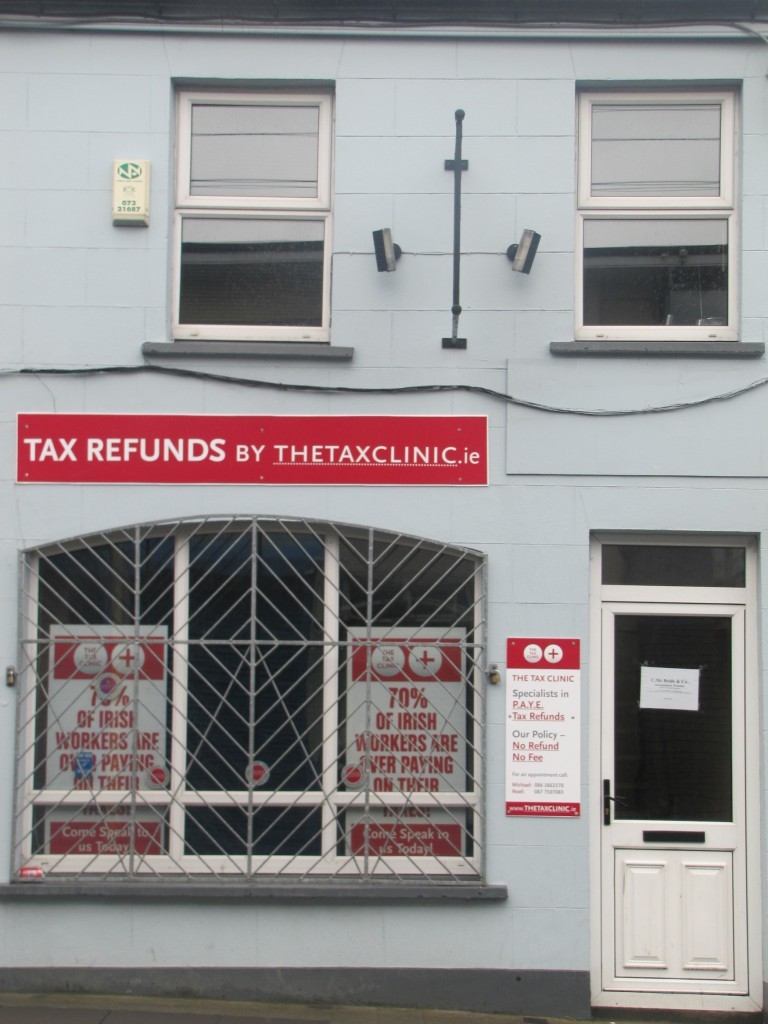 A proposal to further reduce tax relief on pension contributions is expected to be implemented on a phased basis over the coming years.
Other changes include the possible introduction of a household tax of €100 and an increase in carbon taxes.
The National Recovery Plan has also indicated a possible increase in the VAT rate from 21% to 23%.
Michael Coll from Donegal company thetaxclinic.ie says now is the time to try and claw some cash back from the Government.
"The likelihood is that we will be exposed to some fairly significant changes following the December 6th Budget.
"The good news is that thetaxclinic.ie can help lessen the impact on your pocket by helping you claim back any taxes you may be owed from the last 4 years. With the average Irish tax refund at €880, can you afford not to apply?
"There is only weeks left to claim back any taxes you may have overpaid in 2007, so act now and the Taxman could make it a very merry Christmas," he said.
To find out more log onto www.thetaxclinic.ie or contact the company's new offices at 40 The Port Road Letterkenny.
Tags: