And then there were SIX.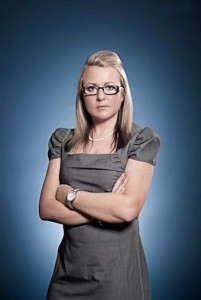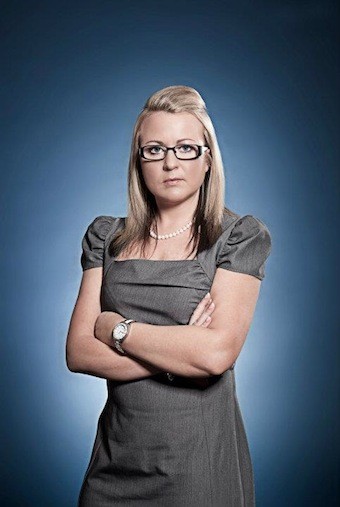 Is it just Donegaldaily.com or is Joanne Sweeney Burke on more of a roll than a French baguette factory?
She led Team Spirit to a romping victory on last night's The Apprentice as the TV3 show comes into the final furlong.
The task for both teams was to design a campaign for Kelloggs to accompany Crumlin's Children's Hospital.
And she certainly didn't 'flake' it.
The Letterkenny/Downings businesswoman once again stepped up and although the radio advert smelt like a box of cheddar, the idea of walking a mile in the footsteps of young patients form the children's hospital was a clincher.
Bill Cullen was only short of asking JSB if she would like him to adopt her or better still – kick Jackie out and ask Joanne to move in!
However the one thing going against Joanne is that she has proven she still doesn't have a head for heights – physical heights that is.
Joanne and her two fellow team-members Eugene and Conor were sent to an adventure centre as part of their winning prize.
However JSB froze as she tried to climb across a rope bridge.
Will she be there next week – we'll cross that bridge when we get to it.
In the meantime JSB is in the zone and not a whiff of a P45 in sight.
© 2011 donegaldaily.com, all Rights Reserved
The copying, republication or redistribution of donegaldaily.com Content, including by framing or similar means, is expressly prohibited by law.
Follow us on www.twitter.com/donegaldaily
Follow us on www.facebook.com/donegaldaily
Tags: