Two seal pups which were rescused in Co Donegal have been released back into the wild.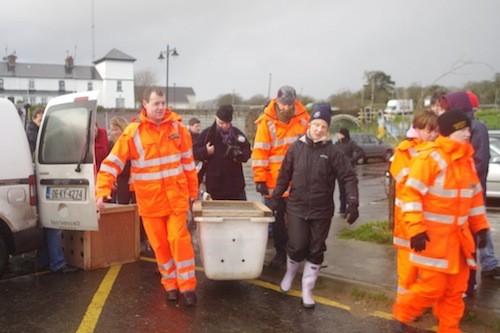 The pups, a common seal and a grey seal, have spent the past number of months being nurtured back to life at the Dingle Sea Sanctuary in Kerry.
Both were found orphaned at just a week old in separate locations in Ramelton and Rosbeg.
Since they were found however both tiny pups have become inseparable.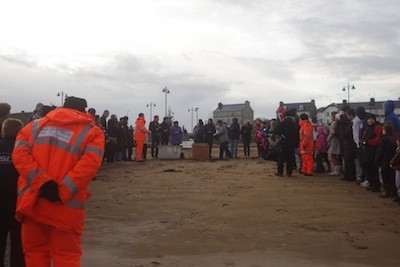 Robbie and Sheeba, as they have now been named, were released back into the wild at Rathmullan Beach yesterday afternoon.
A large crowd turned up for the occasion to see Robbie, Sheeba and another seal escaping to freedom.
According to local Irish Seal Co-ordinator Hilary McMenamin, the pups friendship was 'sealed' from the very beginning.
"They were found as pups and they really built up a bond when they were brought down to Dingle.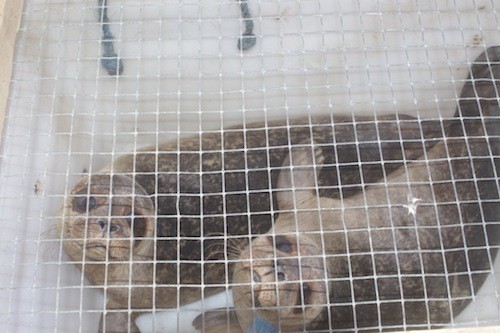 "I suppose you could say their love was 'sealed' when they were both found in Donegal and brought to Dingle.
"Even when we released them back into the wild, they were inseparable.
"It was great to watch them going back into the ocean together after they were rescued and saved form certain death.
"It's hard to know if they're still out there together but it would be great to think that they are.
"They were saved together, given a new chance at life and now it would be great if they are living in the wild together," she said.
Hilary paid tribute to the Dingle Seal Sanctuary and the Animal Health Centre in Ramelton for their help and care in saving the seals.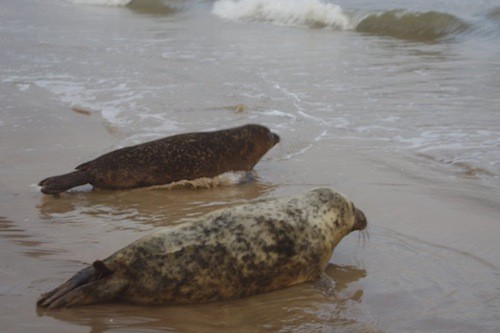 She also said the best way to see seals in Donegal was to take the Water Bus in Donegal Town where there is a large colony of seals in Donegal Bay.
*Pictures by kind permission of Michael Sheehan.
Tags: