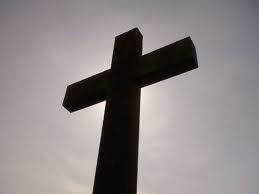 The death has been announced of one of Donegal's oldest citizens – 107-year-old Katie McMenamin, (née O'Connor) of the Brae, Rathmullan.
One of the county's most enduring characters, Katie had a wonderful memory, remembering many of the historic events of a century gone by.
Requiem Mass will be celebrated at noon tomorrow, Wesnesday, in St Joseph's Church, with burial afterwards in the adjoining ceremony.
Katie is survived by her son, Eugene; daughters Mary (Bowden) and Nora (Morris), grandchildren, and a wide circle of relatives and friends.
In a glowing tribute, John McAteer, Editor of the Tirconaill Tribune, said: "What a great lady…what a truly wonderful life. We shall not see her likes again.
"What a real privilege it was to have passed her way so many times over the last few years…May her humble soul rest in the peace she has so richly earned on this earth."
© 2011 donegaldaily.com, all Rights Reserved
The copying, republication or redistribution of donegaldaily.com Content, including by framing or similar means, is expressly prohibited by law.
Follow us on www.twitter.com/donegaldaily
Follow us on www.facebook.com/donegaldaily
Sell anything on www.donegaldailyclassifieds.com
Tags: