THERE is anger in the Rosses today after a local school was told it will have to close next June.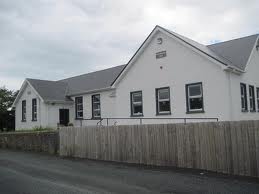 Funding is being withdrawn from Meenamara National School near Crolly.
Bernie Ní Dhuibhir, school principal, said the school – which has just seven pupils – had been told to shut up shop next June.
"Parents are devastated," she said today.
"This is a great small school and our ambition was to grow it rather than to close it."
The school was 100 years old last month and local politicians had attended the events.
"We want to fight this and we think the school can be viable going forward and give good value to taxpayers," she said.