Apprentice hopeful Joanne Sweeney-Burke said she needs to win the show – so she can get to know her baby again.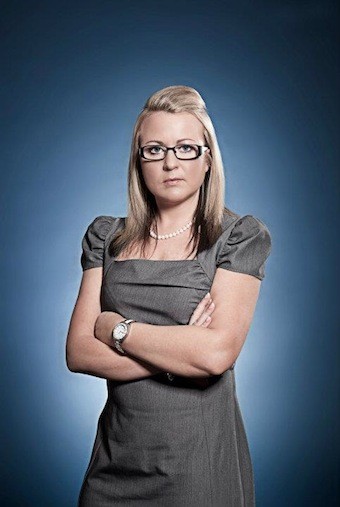 The Downings woman is now into the final of the €200,000 show after seeing off the challenge of 'youngster' and her rival Conor Brown.
However she says there have been some tough moments on the road to the final.
"My husband called me last week and he told me that our 22 month old doesn't think I'm coming home because he hasn't seen me in so long.
"That's the reason why I need to win this and I will give it my best shot," she said.
After Joanne, Noel, Eugene and Maurice made it to the final, they received a phonecall to say they had 36 hours to make their business plan.
"I'm delighted for all the people in the final. I never dreamed I'd get this far and I'm trying to let it sink in.
"But I will be trying my best to win. May the best man win," said Joanne – the only woman in the final!
Tags: